The Tennessee Entertainment Commission (TEC) is proud to support the economic sustainability and promotion of the entertainment industry in our state through film, music, and interactive digital media. The Commission's board is an ensemble of qualified senior leaders across the state representing a diverse range of backgrounds, Tennessee's three Grand Divisions, and specialties to reflect and meet the needs of individuals who comprise the entertainment industry within the state and abroad.
"It is with great pleasure that the Tennessee Entertainment Commission announces the gubernatorial appointments of five members of the Tennessee Entertainment Commission Board, effective 2021 to 2025. Tennessee's boards and commissions are filled with the most dedicated and qualified citizens from across the state. Each individual appointee to the TEC Board has demonstrated a track record of leadership, support and knowledge of Tennessee's Entertainment sector. We believe their participation is certain to leave a positive impact on this board and the state's entertainment industry. We also want to congratulate Gebre Waddell for his appointment to Chairman of the Tennessee Entertainment Commission board. We are excited to be continuing our collaboration with Mr. Waddell, and are eager to leverage his strategic and entrepreneurial background to lead the board and advance the Commission's goals." - Bob Raines, Executive Director, Tennessee Entertainment Commission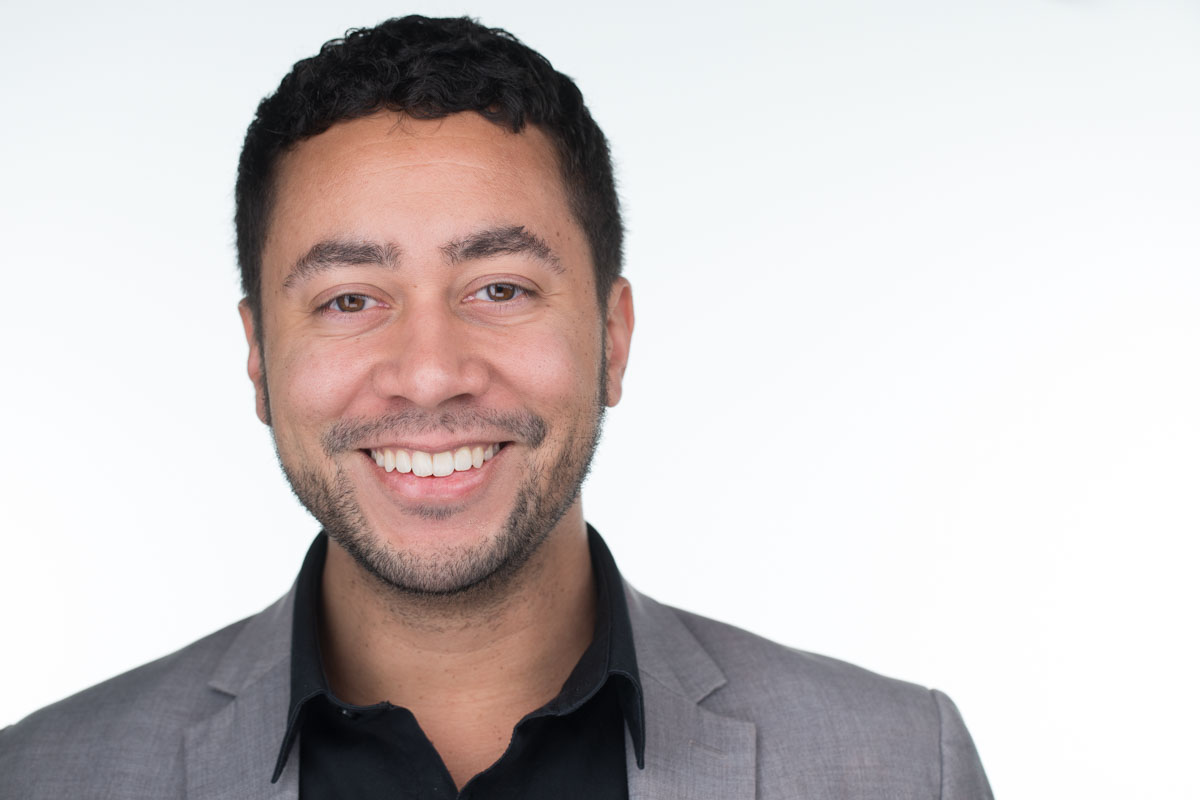 Gebre Waddell
Sound Credit CEO, Mastering Engineer and Published Author with McGraw-Hill, Chairman of the Tennessee Entertainment Commission Board
Gebre Waddell is the CEO of Sound Credit, founder of Stonebridge Mastering, and developer of Refinement audio mastering software. His book "Complete Audio Mastering: Practical Techniques" was published by McGraw-Hill in 2013, making him one of the youngest McGraw-Hill authors on engineering. Waddell originally founded Soundways in 2016, which later created DBA Sound Credit. He has been appointed to the Tennessee Interactive Digital Media Council GRAMMYs Memphis Chapter Board of Governors, Grammy's Produces and Engineers Wing, and Smithsonian's Rock and Soul Museum Board of Directors. Waddell won The Revolution Fund's Rise of the Rest entrepreneurship tour event in 2018 and has been featured on 60 Minutes and appointed to the Tennessee Entertainment Commission Board.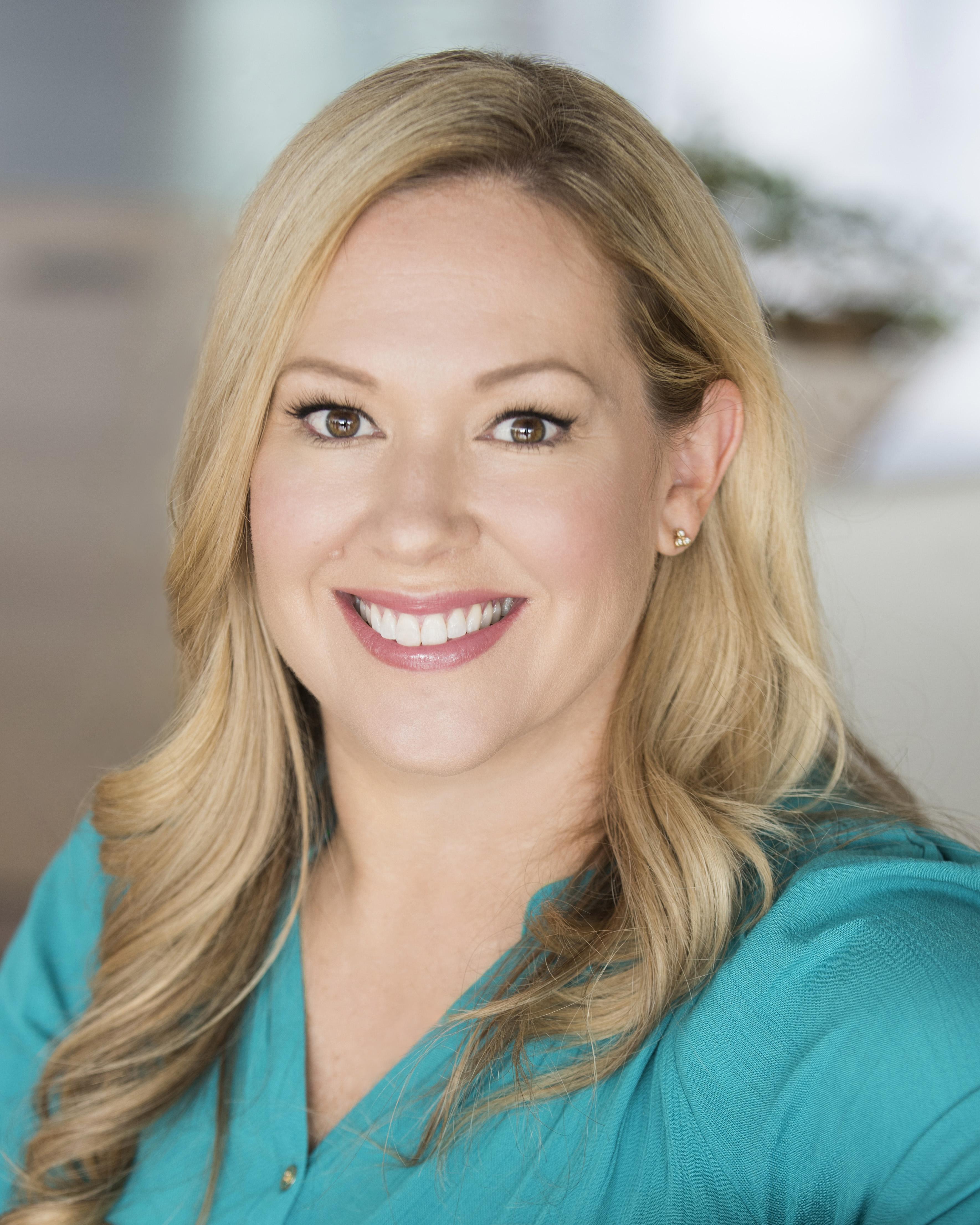 Vikki Neil
EVP, Global Brand, Content Marketing & Creative, Discovery+ at Discovery Inc

Vikki Neil serves as theEVP, Global Brand, Content Marketing & Creative, Discovery+ at Discovery Inc. She oversees HGTV Digital Studios and Food Network Kitchen, leading her teams to develop emerging platforms including Food Network Alexa and Google Skills. Her content group specializes in cultivating high-quality engaged audiences and have produced series and experiences that have won Webby, Digiday, Realscreen, Cynopsis and Cablefax awards. She has been honored as a Corporate Visionary in Cynopsis' "Top Women in Digital" and Cablefax named her one of the "Most Powerful Women in Cable" and added her to their "Digital Hot List." Neil also serves on the board for Digital Content Next and as a member of Digital 50.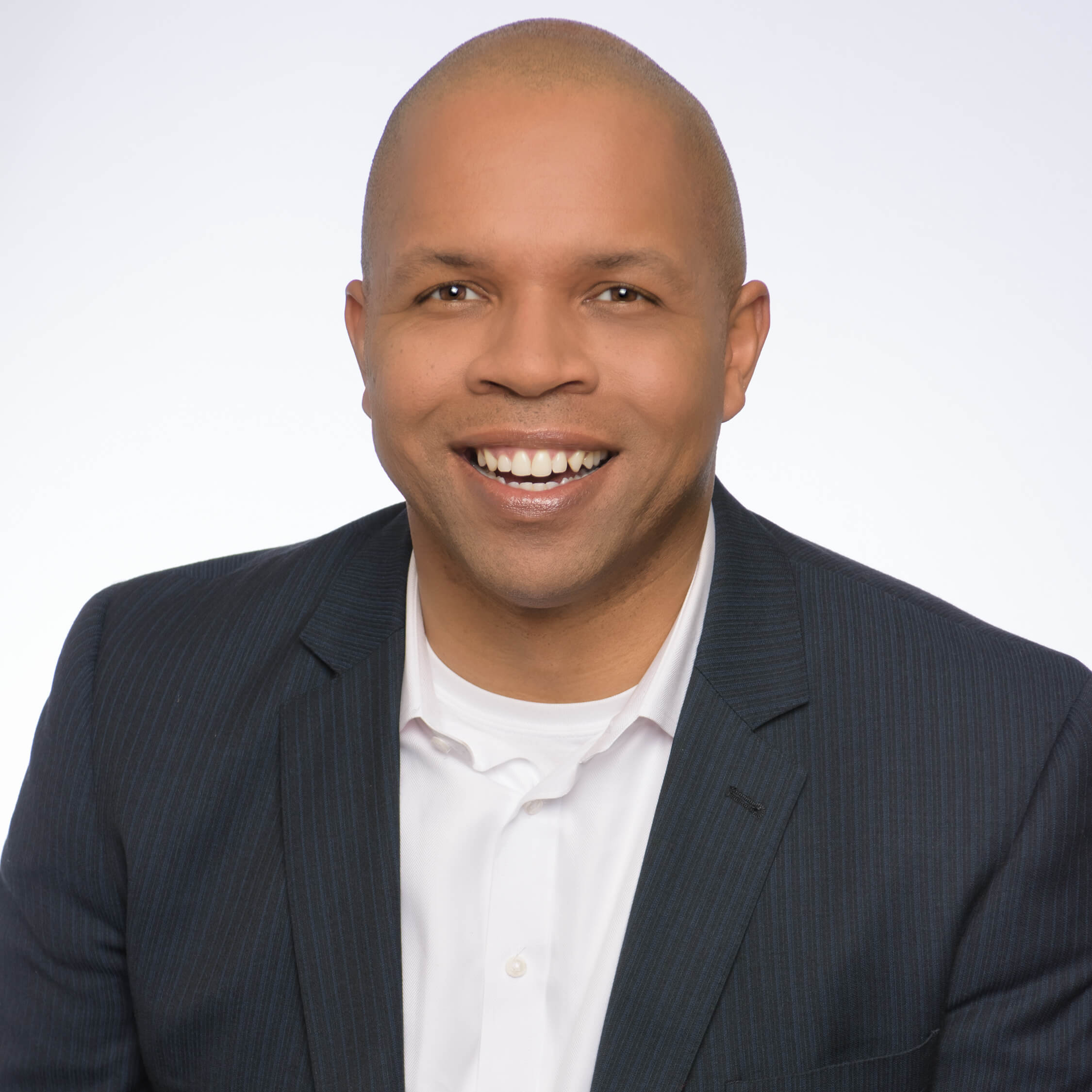 Keith E. Weaver
Executive Vice President, Global Policy & External Affairs, Sony Pictures Entertainment
Keith E. Weaver is the Executive Vice President of Global Policy & External Affairs for Sony Pictures Entertainment (SPE). He became Vice President of the Company in 2002 and elevated to his current role in 2011, in which he coordinates SPE's government activities with Sony's U.S. operating companies. He also oversees SPE's community affairs and government and public policy activities worldwide. Weaver collaborates with SPE's corporate staff groups and operating units to develop a legislative and regulatory agenda that supports the business strategies and initiatives of Sony's motion picture, television, home entertainment and digital entertainment divisions.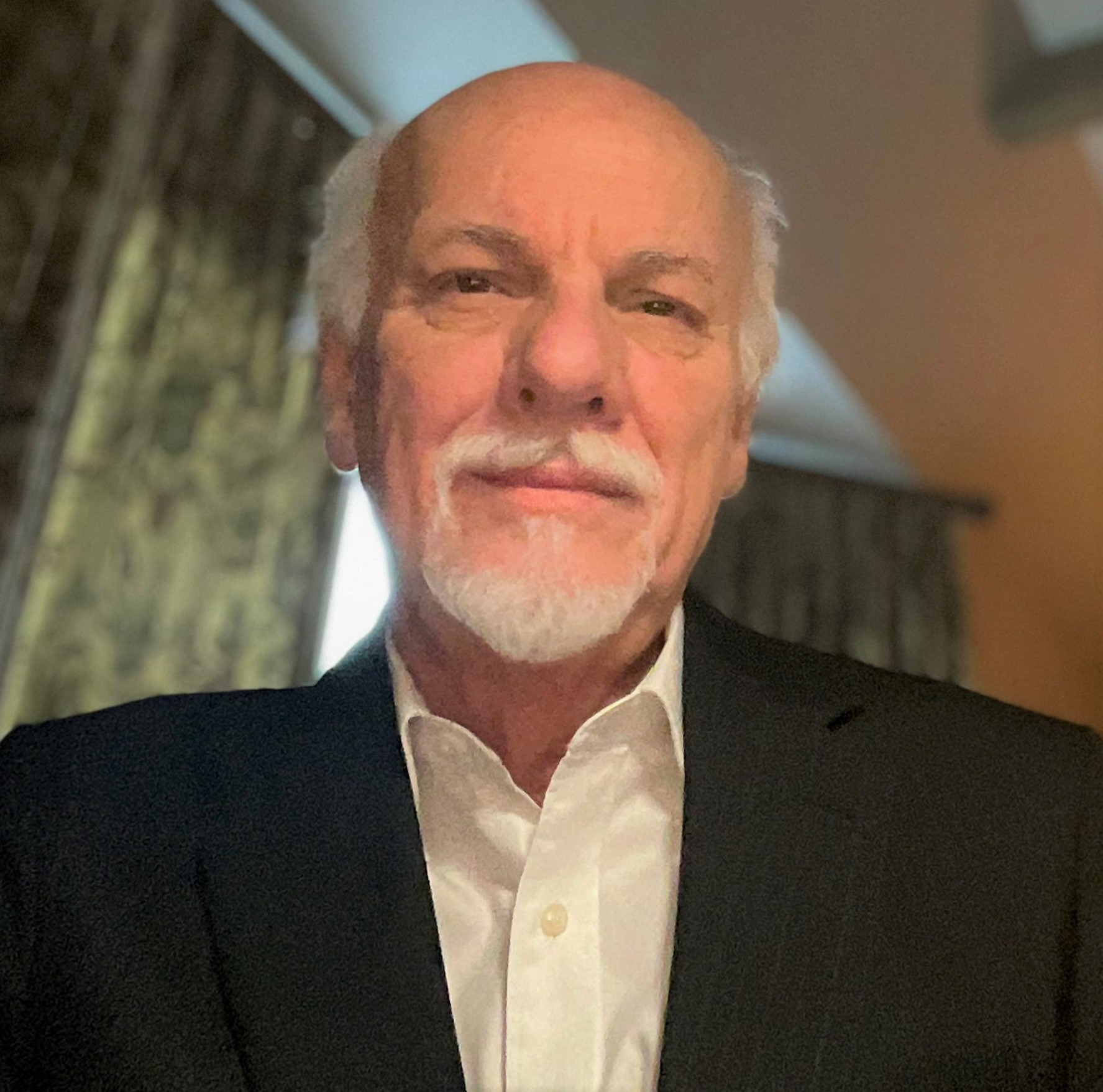 Jimmy Tashie
Co-Chairman, Malco Theatres, Inc.
Jimmy Tashie is Co-Chairman of Malco Theatres, Inc., the eighth largest theatre chain in the U.S. and Canada. He is actively involved in the community, mentoring emerging local filmmakers, dedicating a screen to broadcast their Indie Memphis Film Festival works year-round in Memphis, and participating in community service initiatives. He is currently the longest serving chairman in history on the Board of the Memphis & Shelby County Film and Television Commision. He also serves as a Board Member of the College of Communication and Fine Arts at the University of Memphis, Variety Club, Motion Picture Pioneers of America, and National Alliance of Theatre Owners.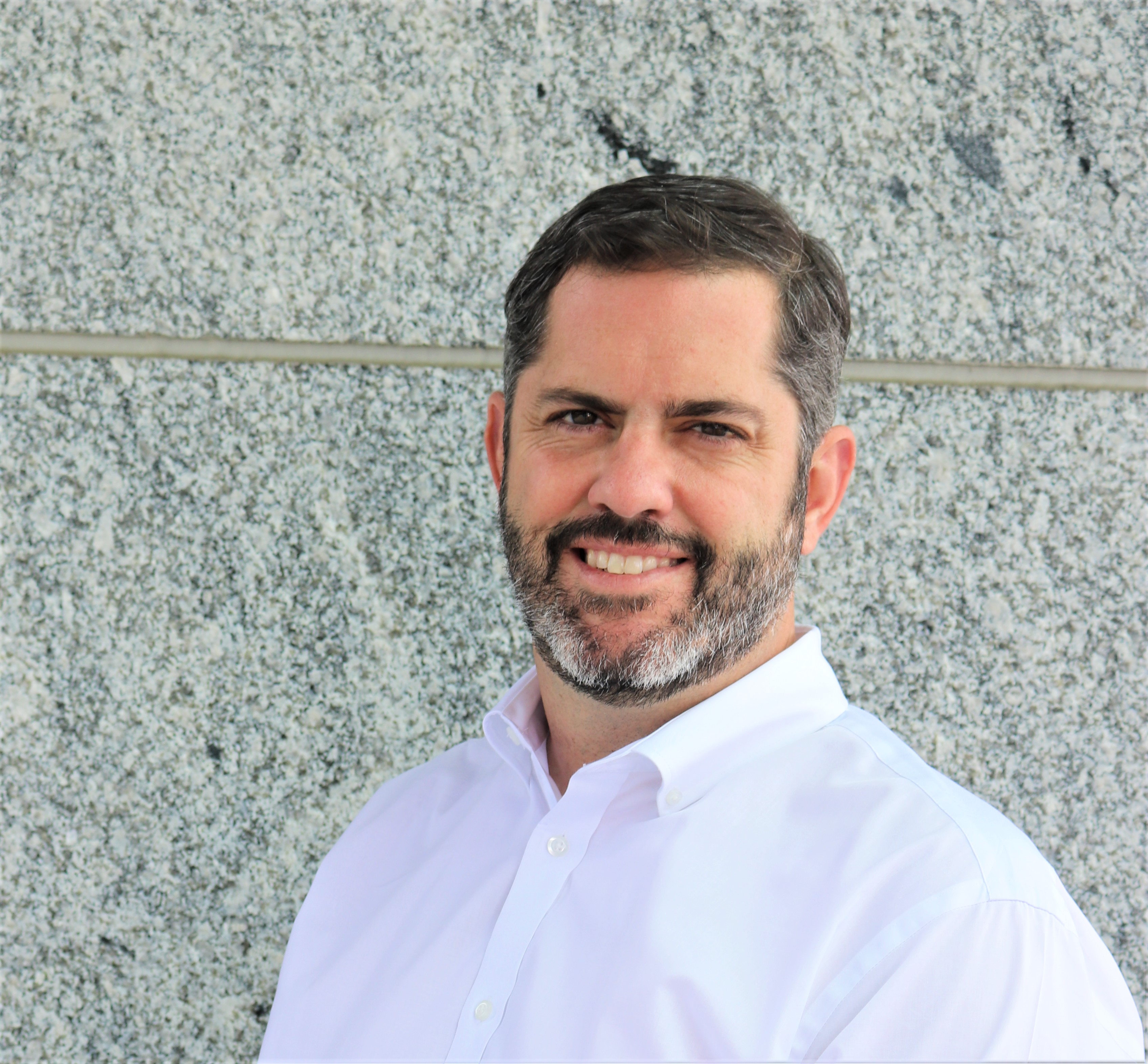 Will Lowery
Founder/Chief Operator at Brigade Media Capital
William Lowery, founder and chief operator at Brigade Media Capital, has 20 years of experience in the global entertainment space. He has served as a high-level consultant and sales agent and currently sits as chairman of the Tennessee State Entertainment Commission.
Brigade Media Capital offers venture capital advisory and creative marketing services, with offices in Atlanta, Austin and Nashville. In 2021, BMC financed three feature films. The firm currently owns or provides consultation services for several entertainment ventures including Blockchain Creative Labs, Fivestone Studios, FarmJournal and AtoZ Sports Network.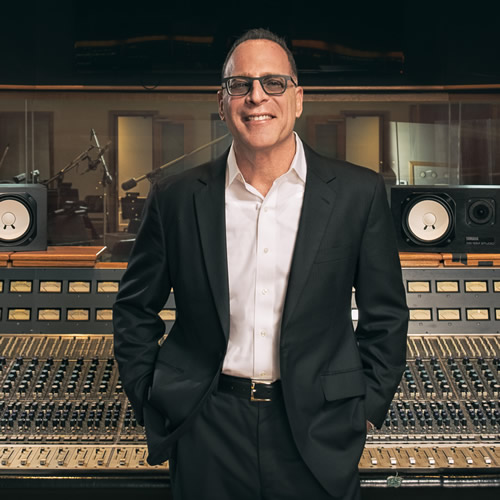 Steve Schnur
Worldwide Executive, President of EA Music Group
Steve Schnur is the Worldwide Executive and President of Electronic Arts Music Group. He also serves as Governor of the NARAS Nashville Chapter Board of Directors, and on the boards of the City of Hope, Belmont University of Mike Curb College of Entertainment & Music and Tennessee Entertainment Commission. He is a voting member of the Grammy's Producers & Engineers Wing, advisor to the Nashville and Tribeca Film Festivals, music advisor to Major League Soccer, and the U.S. National Men's and Women's Soccer teams. Schnur has been named "One of the most Creative People in Entertainment" by Entertainment Weekly, "One of the Most Powerful People in the Music Business" and "One of the Top 20 Power Players in Digital Entertainment" by Billboard, and "One of the Top 24 Power Players in the New Hollywood" by The Wall Street Journal. He has been featured in Variety's "Music City Impact Report" in 2015, Billboard on their annual Nashville Power Player List in 2016, and TEC's Create Here Campaign.