When you're home to the legendary Memphis blues scene, state-of-the-art production facilities and Music City USA, you must be doing something right.
The entertainment industry has shaped who we are, so we've never had to shift gears or change focus.
Just look at the numbers: Nashville alone is home to more than 80 record labels, 130 music publishers and 180 recording studios. Instead of a road lined with red tape, you'll find a pipeline of incentives that runs straight from us to you. Our spotlight is on the executives, songwriters, dreamers and artists who make Tennessee their home.
Whether you're breaking new ground or breaking Billboard records, we stand ready to give you the best resources for your business. We know there are as many types of music and entertainment companies as there are combinations of guitar chords, so we developed a multifaceted funding program called FastTrack. This isn't one-size-fits-all funding; we work with you to meet the individual needs of your particular business.
Need help with the cost of training new employees? We understand, and that's why we created the FastTrack Job Training Assistance Program.If you have plans to hire a large number of employees, you could qualify for our FastTrack Economic Development Grant. This is our flexible everything-else grant, to help take care of whatever else is holding you back. It's our newest grant, and it's here to cover an enormous variety of hurdles that businesses need our help to overcome.
So here's the takeaway: Big or small, back-end or front-end, the stage is set for you in Tennessee.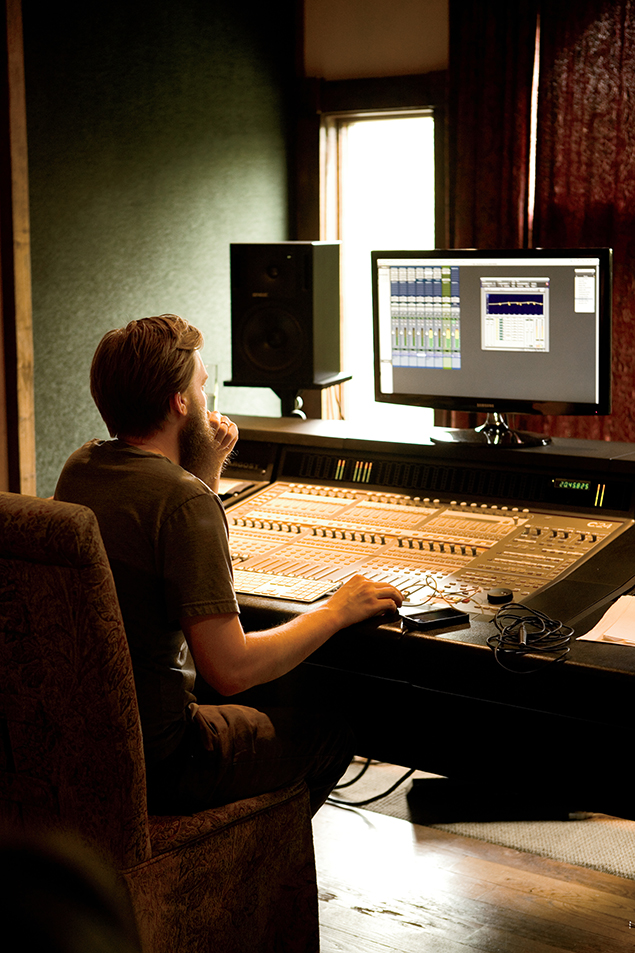 DARK HORSE RECORDING