When you're ready to roll, so are we. Our dedicated team of entertainment industry professionals is ready to work on your behalf.

Your Liaison
TEC works with production companies from the initial stages of scouting, and will remain engaged throughout principle photography. We'll act as a liaison between you and local and state governments, and help guide you through the production incentive process.
The TEC will work with production companies to determine best practices for dealing with local municipalities, and we'll provide preliminary logistic assistance. Productions interested in production incentives will have to fill out and submit the required Form A: Registration for Certification of Conditional Eligibility. (For the complete Production Incentive Guidelines and Instructions visit the Film Incentives.)
The Tennessee Dept. of Economic and Community Development's (TNECD) Grants and Loan Committee will review the submitted Form A and perform due diligence. If your production is approved to receive incentives, TNECD will create a contract between the production company and TNECD, specifying the scope of service, contract period and terms of payment & conditions.
To receive the incentive, production companies are required to hire a third-party, independent CPA to review qualified Tennessee expenditures and issue an Accountant's Report to the TEC. It will then be reviewed by the TNECD Internal Audit Division and, upon approval, TEC will issue the incentive payment via direct deposit.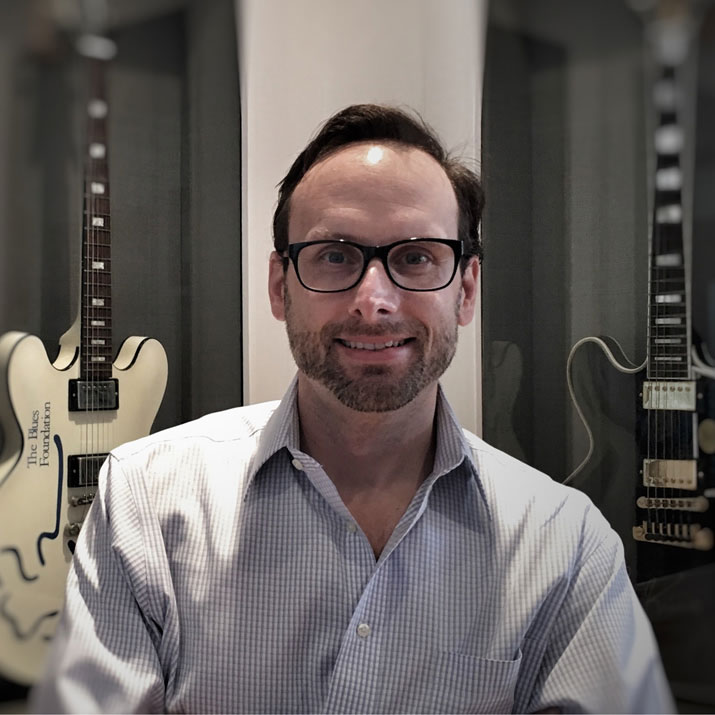 Bob Raines / Executive Director
615.337.3838
We make preproduction easy. In Tennessee, we think green lights are more inviting than red tape. We'll expedite your production schedule by coordinating every step of the process, from securing incentives and permits, to scouting locations, to finding resources for your production. If you need something done, we'll make it happen.
Bob has been with the TEC since 2002, and has developed extensive relationships with members of the entertainment industry as well as local communities and organizations throughout the state. In his current role as Executive Director of the TEC, Bob administers the state's film and TV incentive program, negotiates film, television and music projects, and markets the unique aspects of doing business in Tennessee to companies throughout the country and around the world.
Active in several entertainment and community organizations, Bob serves on the Task Force for the Association of Film Commissioner's International (AFCI), and he's a board member for Film Nashville and the Nashville Film Festival. He also has close partnerships with regional film commissions in Memphis, Knoxville and Chattanooga, and collaborates with well-known industry organizations such as Bonnaroo, Film-Com, Knoxville Film & Music Festival, Knoxville Film Festival, International Black Film Festival, Indie Memphis, On Location: Memphis, and The Chattanooga Film Festival.
Bob holds a degree in Business Administration from East Tennessee State University and an accreditation with the International Association for Management Education.