Jimmy Tashie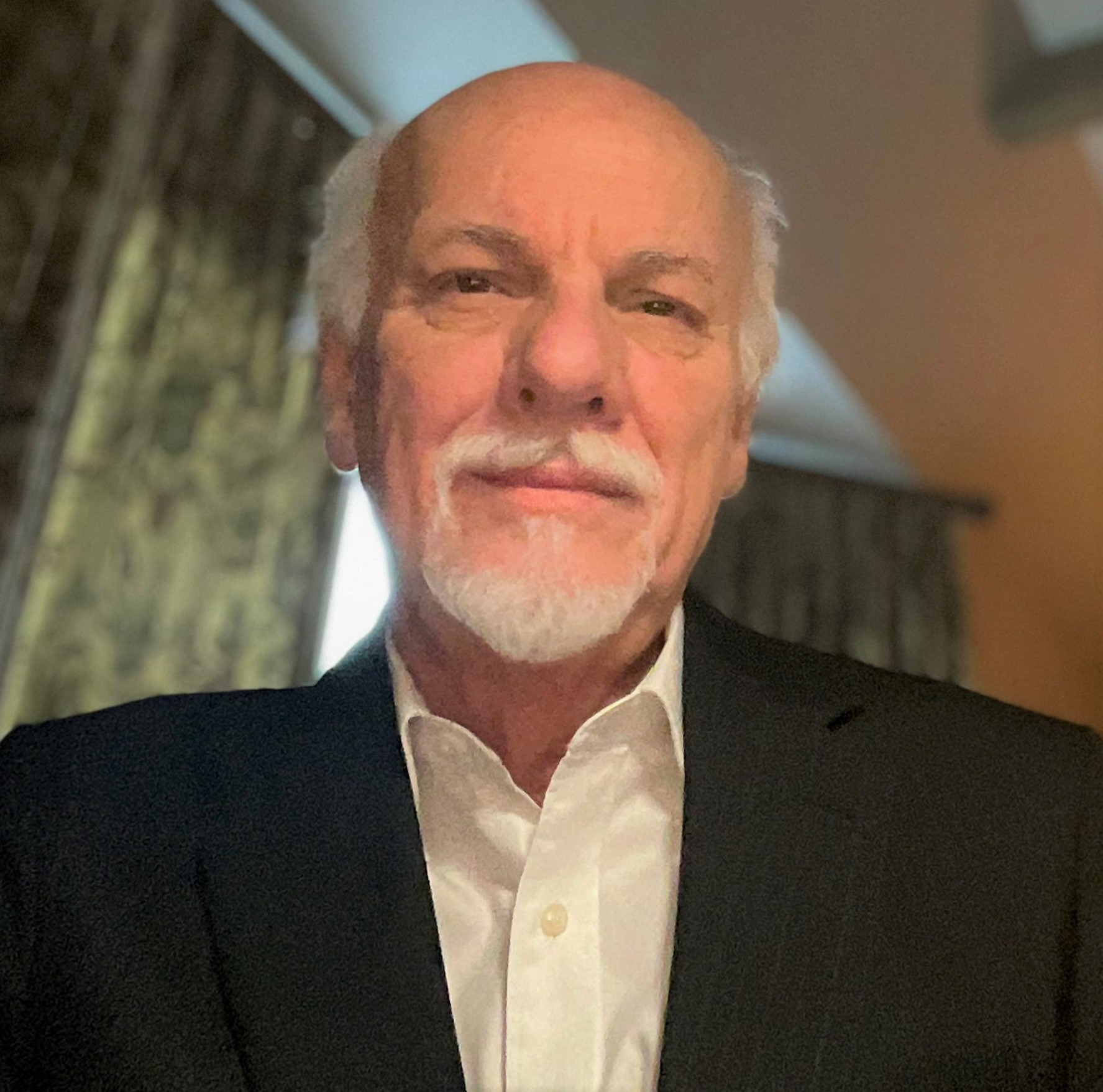 Co-Chairman, Malco Theatres, Inc.
As Co-Chairman of the 8th largest theatre chain ("cinema circuit") in the U.S.A. and Canada, Jimmy Tashie has even managed to successfully help lead Malco Theatres, Inc. and its employees through the current pandemic.
During the nation's movie theatre shutdown of 2020, loyalty and commitment to theatre workers kept all Malco's full-time employees and many of the part-time employees on the payroll. Amazingly, Malco Theatres, Inc. kept paying their employees -- in spite of there being no federal rescue programs, no PPP available in 2020 to independent movie theatre owners of their size.
Founded over 100 years ago, Malco Theatres, Inc. is the oldest family-owned and operated theatre chain in the country. Nonetheless, under Jimmy's leadership, Malco has shown itself to be among the most progressive and ultramodern --- one of the first movie theatres to adopt the idea of the boutique movie theatre with the opening of the Studio on the Square in midtown Memphis long ago in 2000. And 2018 saw the opening of Malco's Powerhouse, a theatre complete with the most modern of technology, built in one of the oldest downtown Memphis buildings.
Malco Theatres, Inc. has been able to capture the explosion of independent films created by both emerging and nationally-known filmmakers in Memphis. He has committed a permanent, year-round screen at Studio on the Square to Memphis' popular Indie Memphis Film Festival…thus continuing to give a platform to emerging local filmmakers.
Home to film festivals, cast & crew screenings, and Tennessee premieres alike, many a filmmaker can mark the road to success with a stop -- and a "run" --at a Malco Theatre. Jimmy's bent toward community service and the mentoring of local filmmakers naturally led to his serving on the Board of The Memphis & Shelby County Film and Television Commission and becoming its longest-serving chairman in history.
Known for his civic involvement, he continues to also serve as a Board Member of the College of Communication and Fine Arts at the University of Memphis, a lifetime member of The Variety Club, a member of the Motion Picture Pioneers of America, and a member of the National Alliance of Theatre Owners.