Will Lowery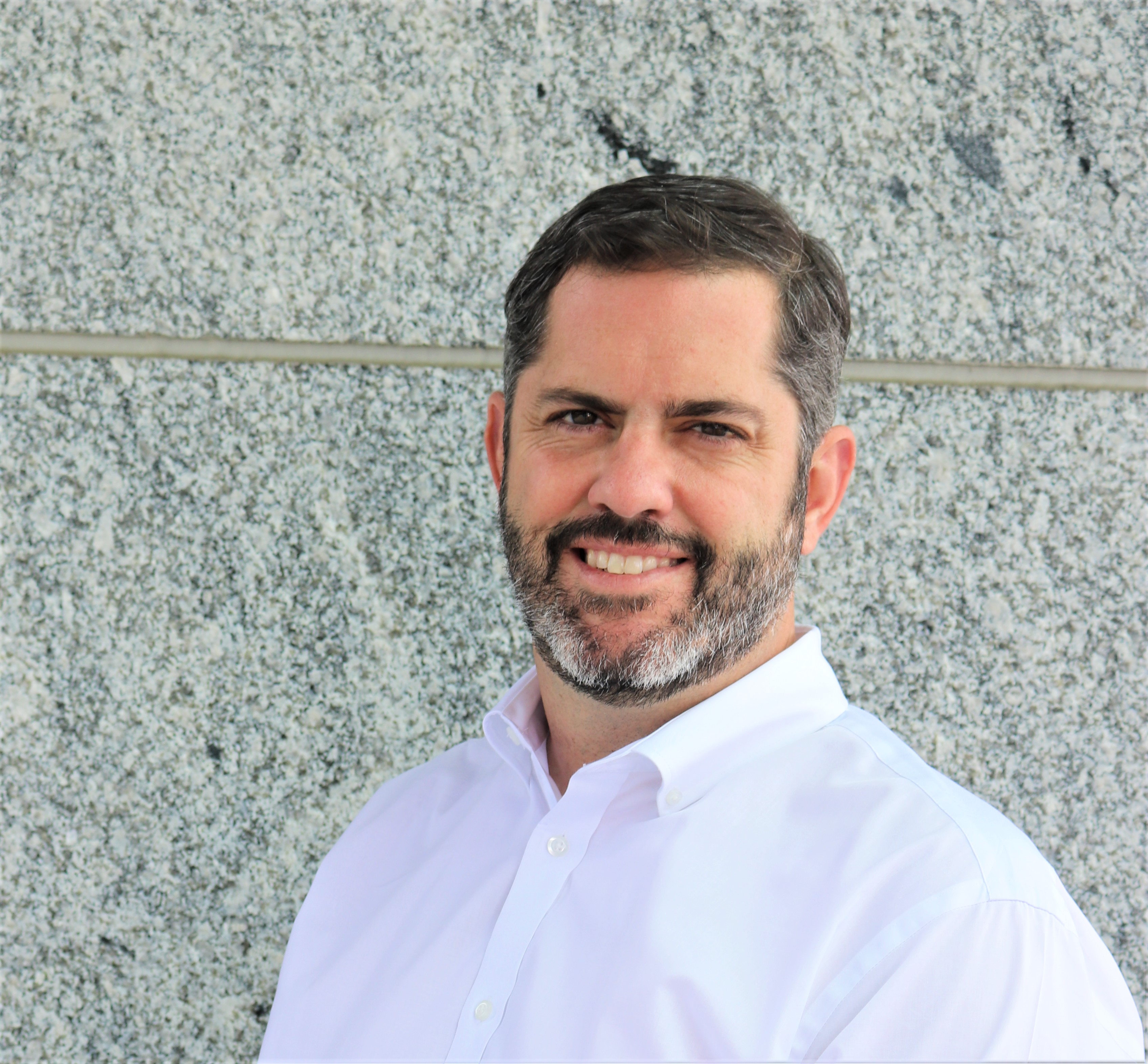 William Lowery is in his 6th year at Agency for the Performing Arts (APA) and runs APA's FINANCE division, APA INDEPENDENT, which oversees business development and strategic advisory efforts for the agency's clients with respect to project financing and exposure in various platforms. Currently working with filmmakers, producers, actors, musicians and athletes residing in countries around the globe, Lowery works closely with all five of APA's satellite offices to source independent financing to seek out the best solutions for the agency's clients at the highest level.
Current initiatives include the representing Pinewood Studios Global efforts, overseeing an agency partnership with Leigh Steinberg Enterprises, and advising the Island of Cayman on its International Film Festival.
A Vanderbilt alumni, Lowery was a contributing writer for its student paper, "The Hustler" and was a varsity football letterman graduating in 2000. He is currently on the board of directors for the Nashville Film Festival and is a mentor at the Nashville Entrepreneurial Center.
Prior to APA, Lowery was a talent manager and producer at Defy Media, formerly known as Generate.
As a writer, he has sold two original projects to studios.
APA has offices in Los Angeles, London, Atlanta, New York, and Nashville.