Keith E. Weaver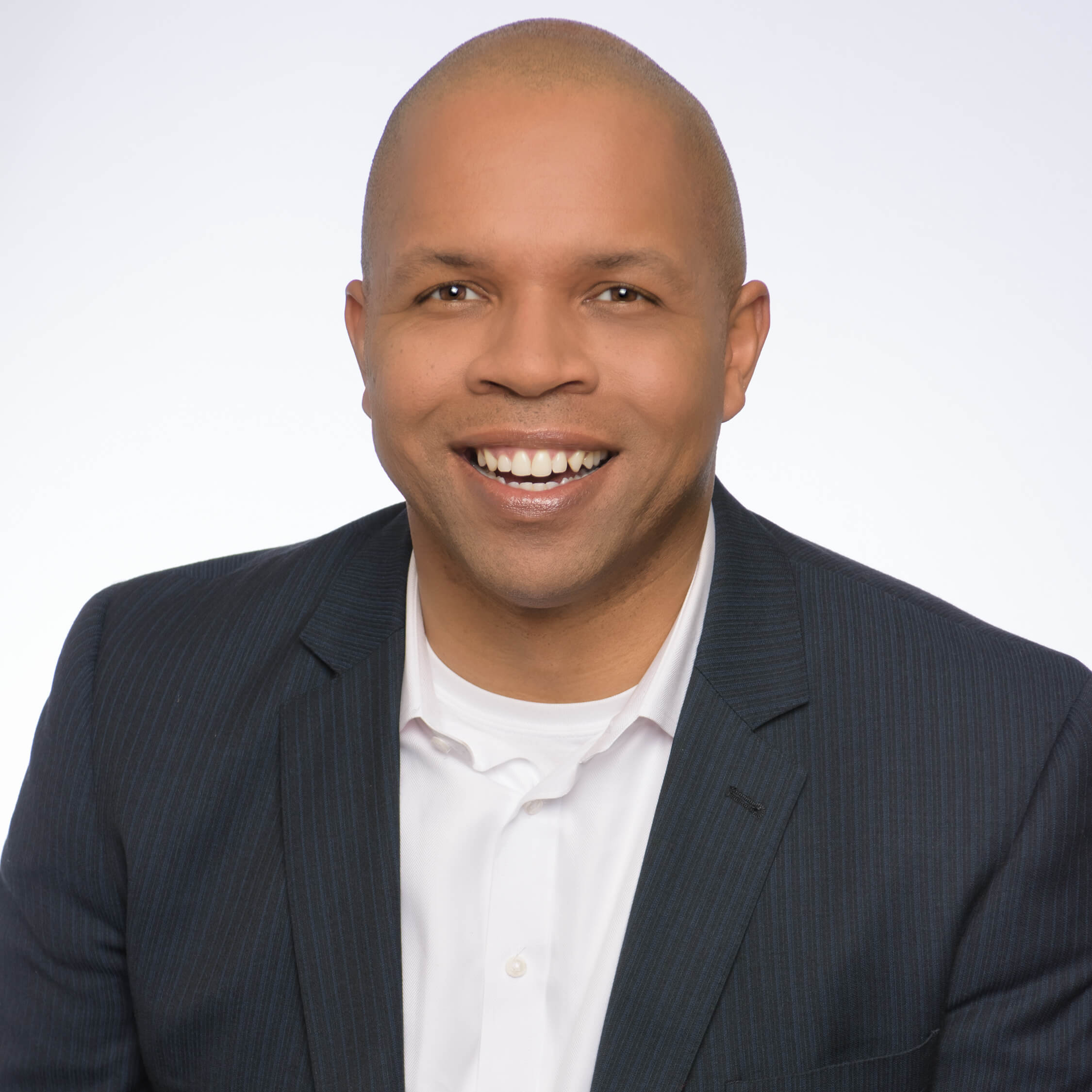 Executive Vice President, Global Policy & External Affairs,
Sony Pictures Entertainment
Keith Weaver is Executive Vice President, Global Policy and External Affairs, Sony Pictures Entertainment (SPE). Mr. Weaver was elevated to this position in August 2011 and started as Vice President for the company in June 2002.
Mr. Weaver oversees all of SPE's community affairs as well as its government and public policy activities across the globe. He works closely with SPE's operating units and corporate staff groups to develop a legislative and regulatory agenda that supports the business strategies and initiatives of the Company's motion picture, television, home entertainment and digital entertainment divisions. Mr. Weaver also coordinates SPE's government activities with Sony's other U.S. operating companies such as Sony Music, Sony Electronics and Sony Computer Entertainment.
Prior to joining SPE, Weaver was the staff director of the California State Senate Redistricting Office. Before working on legislative redistricting for the State of California, Weaver was a regional manager of Community and Government Relations for Kaiser Permanente and served on the staff of former State Senator Herschel Rosenthal.
Mr. Weaver also served as chair of the California State Film Commission and as vice chair of the Board of Neighborhood Commissioners for the City of Los Angeles.