As Black History Month comes to an end, we want to celebrate and honor some very special people and stories that are making a big impact in the entertainment industry.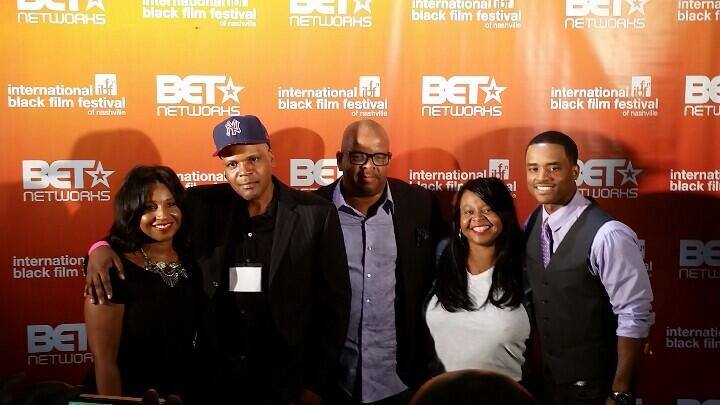 International Black Film Festival of Nashville (IBFFN) CEO and Founder, Hazel Joyner Smith
Hazel Joyner Smith has been the CEO the International Black Film Festival of Nashville (IBFFN) since 2006. Smith is an entrepreneur, educator, cultural activist and a pioneering agent of change.
The festival is a staple in the Nashville community that has led to the discovery of filmmakers like Alvin Moore Jr., who went on to produce and direct films with Robin Givens, Ruben Studdard, Wendy Raquel Robinson and Johnny Gill. The IBFFN also premiered the screening of "Angel Unaware: The Tara Cole Story" written and directed by Leo Hall. The film shined the spotlight on a homeless young woman with a mental illness, who drowned in the Cumberland River in Nashville. Leo went on to produce five more films in Tennessee.
Smith's life has been dedicated to celebrating the African American experience through film and new media. Her never ending support has led and inspired many African Americans to not only view films, but to create, produce and share their own stories through film.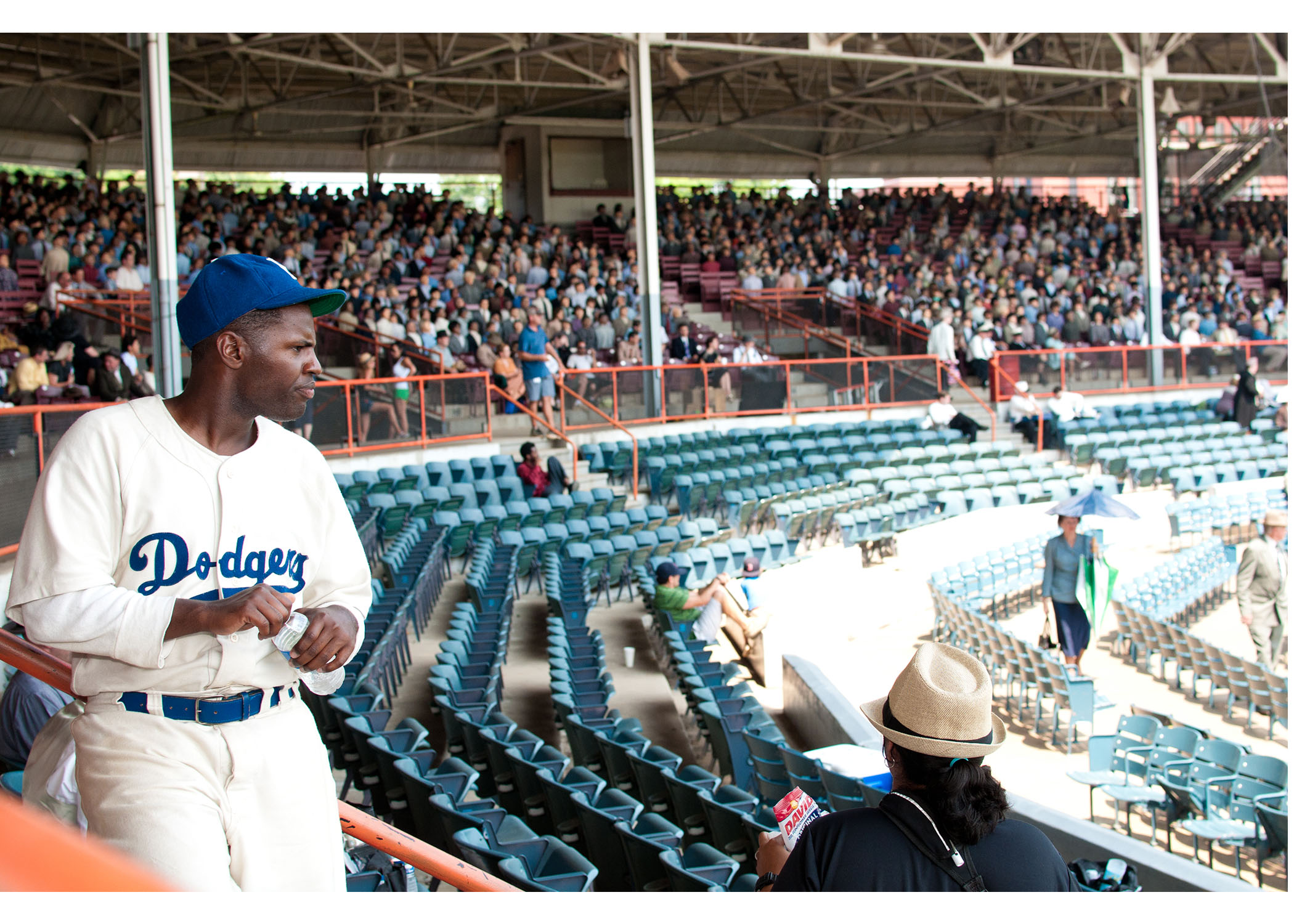 "42" The True Story of an American Legend (2013)
The movie "42" was filmed at Engel Stadium in Chattanooga. This important historical film showcased the life of Major League Baseball player, Jackie Robinson, and the racial integration of the sport. In 1947, Jackie Robinson became the first African-American to play in Major League Baseball. The film tells the story of the challenges, heartache and bravery that American hero Jackie Robinson had to endure to pursue equality and acceptance.
Jackie Robinson was played by Chadwick Boseman, who recently made history as the first African American actor to play the lead role in the Marvel Super Hero film for his role in "Black Panther."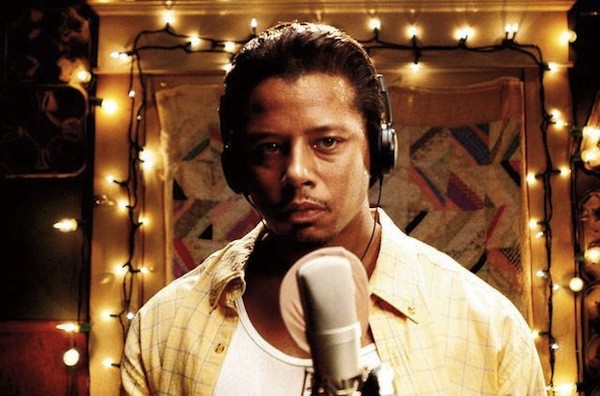 "Hustle & Flow" (2005)
The film "Hustle & Flow" is the story of a Memphis hustler, DJay, who tries to live out his dreams of becoming a successful hip hop artist. He uses his connections from the streets of Memphis to make a better life for himself and his family as a successful emcee. The movie was authentically filmed in Memphis.
Starring Terrence Howard, Ludacris and Taraji P. Henson, and directed by Craig Brewer, the film received rave reviews and Howard was nominated for an Academy Award for Best Actor for his role as DJay. The film is dedicated to Sun Records founder, Sam Philips, who died shortly before the film was released.