Bob Raines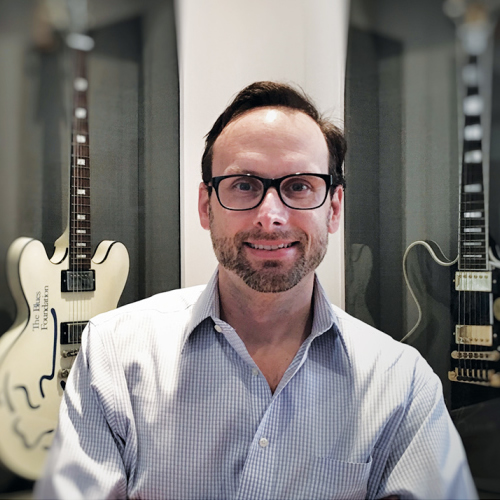 Bob Raines has been with the TEC since 2002, and has developed extensive relationships with members of the entertainment industry and local communities and organizations throughout the state.
In his current role as Executive Director of the TEC, Raines administers the state's film and TV incentive program; negotiates film, television and music projects; and markets the unique aspects of doing business in Tennessee to companies throughout the country and around the world.
Active in several entertainment and community organizations, Raines serves on the boards of Film Nashville and the Nashville Film Festival. He also has close partnerships with Regional Film Commissions in Memphis, Knoxville and Chattanooga, and collaborates with well-known industry organizations like The Nashville Screenwriters Conference, Film-Com, Knoxville Films, Indie Memphis and Southern Appalachian International Film Festival.
Raines holds a degree in Business Administration from East Tennessee State University and an accreditation with the International Association for Management Education.