Zak Weisfeld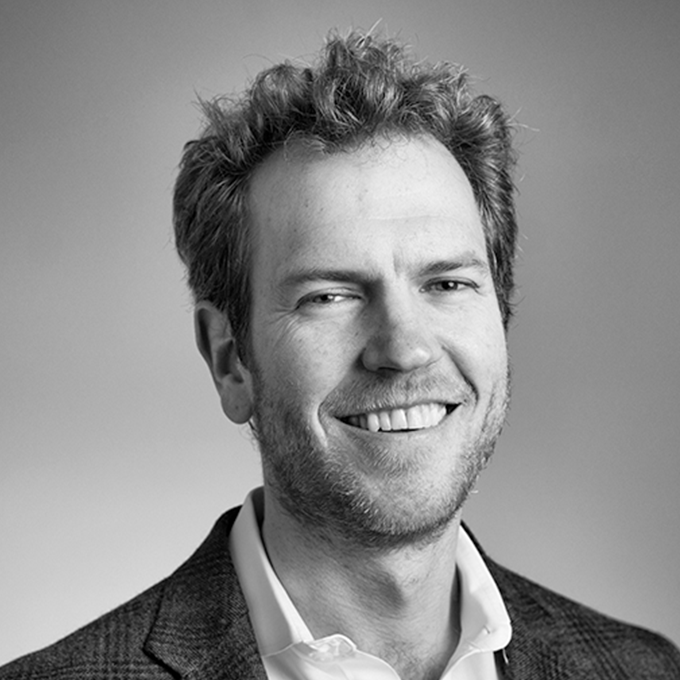 Zak Weisfeld has been creating and producing hit television series for more than two decades. After graduating from Vassar College, Mr. Weisfeld worked in journalism and advertising – winning regional and national awards in both fields. But it was television that proved to be his true calling. He began his career at Jupiter Entertainment where, as SVP, he produced and helped create long- running hits for several networks, including A&E, History Channel, Discovery Channel and Oxygen. His work at Jupiter includes two iconic true-crime series, Snapped and City Confidential, the show Human Weapon, and many others.
In search of a new challenge, Mr. Weisfeld left Jupiter Entertainment in 2010 and founded Lusid Media. Lusid immediately began producing highly successful programming for Food Network, Discovery ID, Cooking Channel, Travel Channel, LMN, Oxygen and HGTV. From the food-based fun of Ginormous Food, Unwrapped 2.0 and Cake Hunters, to the dark and moody true-crime thriller Murder Comes to Town, Mr. Weisfeld and Lusid Media deliver unique, compelling and popular television series for a variety of outlets.
In addition to its passion for creating compelling television, Mr. Weisfeld and Lusid Media are strong supporters of the community, and regularly sponsor local non-profit events such as the Knox County Library's Movies on Market Square, the YWCA Race Against Racism, and the Volunteer Ministry Center's Wine and Shine fundraiser for supportive housing, to name but a few. Mr. Weisfeld has also served on Mayor Madeline Rogero's Business Advisory Council since 2015.