Will Lowery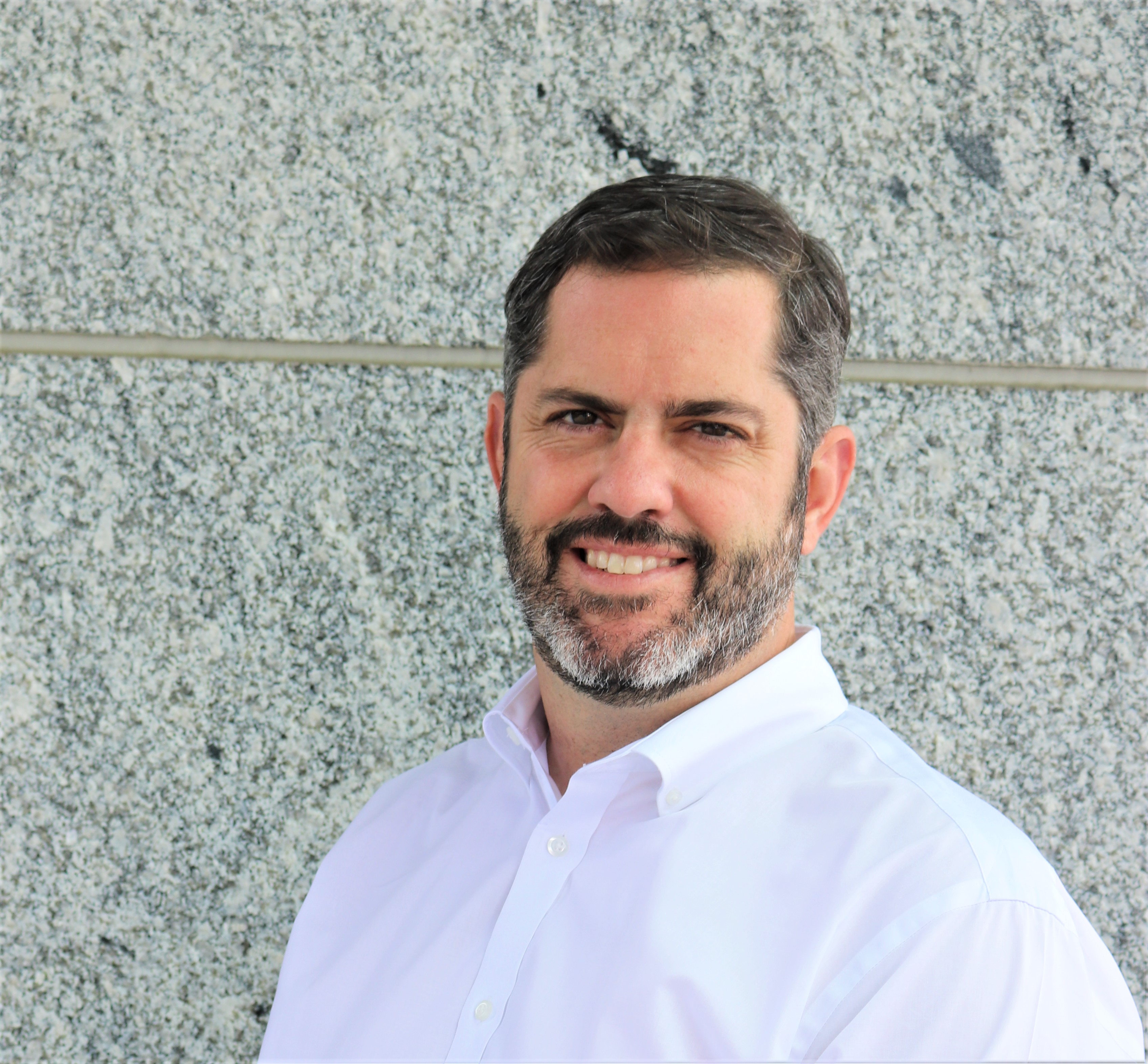 President, Brigade Media Capital
William Lowery has 20 years' experience at the highest level as a consultant and sales agent in the global entertainment space.
He is currently founder and chief operator at Brigade Media Capital as well as the sitting chairman of the Tennessee State Entertainment Commission.
Brigade Media Capital has offices in Nashville, Austin and Atlanta and lists venture capital advisement and creative marketing services in its suite of services. BMC financed three feature films in 2021 and owns or consults for a roster of entertainment ventures that include Blockchain Creative Labs, Fivestone Studios, FarmJournal and AtoZ Sports network.
After initially enrolling at Yale University, Lowery transferred to, and graduated from, Vanderbilt where he earned a bachelor's degree in communications and was a varsity football letterman and contributing writer to the Vanderbilt student newspaper as well as various other alumni magazines.
As Vice President at Generate Media, he represented over a hundred film and television transactions for finance and acquisitions at various film studios, networks, and independent financiers. He secured a first look production deal with Miramax and was instrumental in putting together many successful features and franchises. His company produced 5 studio feature films, which included collaborating with Sandra Bullock at Fox, and Jon Krasinski at Warner Brothers.
He later joined Agency for the Performing Arts as global head of the content sales and founded the strategic advisory department, creating the agency's first ever consulting division, generating an annuity-based revenue stream outside of the traditional agency commission structure. Efforts there included:
Bringing in the first ever content distribution platform as a consulting client of the agency.
Creating an agency partnership with legendary sports agent Leigh Steinberg for athlete representation, which resulted in two first round NFL draft picks.
Creating an entertainment partnership with Sydney based Qantas Airlines.
Consulting representative for Pinewood Studios' global initiatives.
Created a consultancy for Cayfilm, the entertainment arm of the governing body of the Cayman Islands.
Negotiated the agency's first ever talent driven television packaging deal (NBC's "The Player").
Oversaw all agency festival coordination, including procuring sponsors and entertainment for agency events. (Sundance, Toronto, SXSW, etc.)
In 2016, Lowery relocated to Nashville and joined Endeavor, the parent company of WME and IMG, as a Senior Associate for Endeavor Content. As the sole advisor in the Nashville office, primary responsibilities include consulting for the Endeavor asset base on strategic opportunities for sales and content creation in the entertainment space. These assets include William Morris Endeavor and IMG's talent, sports, music and production departments with a unique focus on culturally middle-American assets. Current initiatives include:
Exclusive content and brand consultant for assets and advisory clients that include NASCAR, YETI, and PBR (Professional Bullriders).
Overseeing financing and development of Endeavor's joint venture with faith-based division, which contributed to the film "I Can Only Imagine", grossing $84 million profit on a $7 million investment). This vehicle financed two additional features in 2019.
Assisted to procure the Tennessee state production incentive for two feature films shot in and around Nashville in 2019.
Part of a team that generated over $70 million in global film sales deals at Sundance film festival 2019.
Consults closely with joint ventures that include Film 45 (Pete Berg /documentaries), Red Hour (Ben Stiller / comedies) and Mike Tollin (sports / "The Last Dance").
Current actor producing partnerships on nonfiction projects in development include: The Rock, Dennis Quaid, Vince Vaughn, Kevin Bacon, and Reba McIntire.
Additionally, Lowery sits on the board for the Nashville Film Festival and is a mentor at the Nashville Entrepreneur Center.
In 2019, he participated in Nashville's "Music City Rumble on the Row" charity boxing event. He is also an Eagle Scout.
Some Press: