Martha Ivester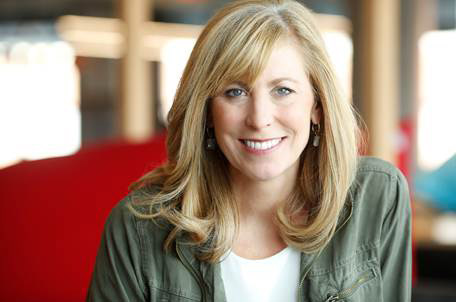 Martha Ivester is the Head of Google Fiber Operations in Nashville where she is oversees all day-to-day business operations of Google Fiber in the marketplace and leads the local team on community affairs, business outreach, and customer acquisition and retention.
Prior to joining Google in 2015, Martha was an executive at entertainment and sports agency Creative Artists Agency (CAA). Based in Nashville, Ivester negotiated talent partnerships and developed marketing strategies and original content to leverage the power of entertainment on behalf of many of the world's leading corporate brands.
Prior to joining CAA in 2012, Ivester worked as Global Olympics Brand Director at Nike, driving the company's highly-successful Sydney Olympics initiative, as well as directing communications for the brand in the Asia Pacific region and General Manager of the company's AP Equipment division. She previously headed Microsoft's marketing in Greater China, where she created and launched one of the company's first customer loyalty programs and accompanied Bill Gates on his first visit to China. Ivester began her career on Hewlett Packard's communications team and has also worked as brand consultant to United Airlines, IBM and STAR TV.